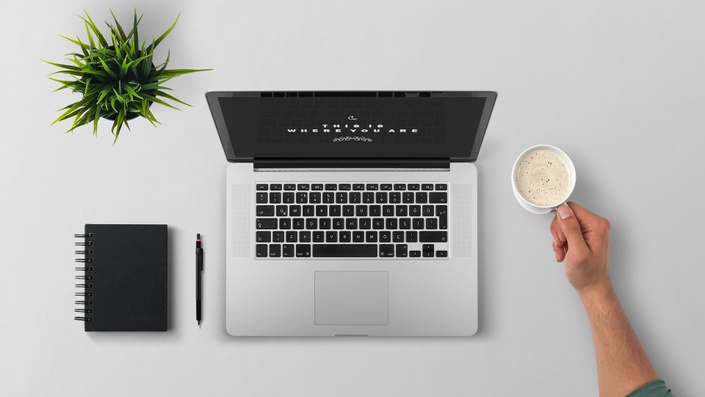 CourseMinded: Start your profitable online course business fast
Start your profitable online course business fast
Enroll in Course
Monetize Your Knowledge.
Make your first $10,000 with this step-by-step guide on how to create an incredible online course.


Validating Your Idea
How to evaluate demand before putting time & effort into creating your course.
Content Mediums
An overview of all the different ways you can create and delivery content.
Shooting High-Quality Video
The exact process we use to shoot super high quality video content courses.
ScreenFlow Walkthrough
A comprehensive walkthrough of ScreenFlow - the industry standard screencast software.
Marketplace and LMS Reviews
Udemy, Skillshare, Teachable, Sensei, Gumroad and other learning management systems.
Hosting & Selling Your Course
An analysis of the different options related to hosting your course and payment processing.
Pricing & Discounts
How to price your course, when to offer discounts and subscription revenue models.
Multiple Products & Bundling
Offering multiple courses, bundling different products and managing upsells.
Internet Marketing & Promotion
The strategy and tactics we use to sign up more students and drive more revenue.
Your Instructor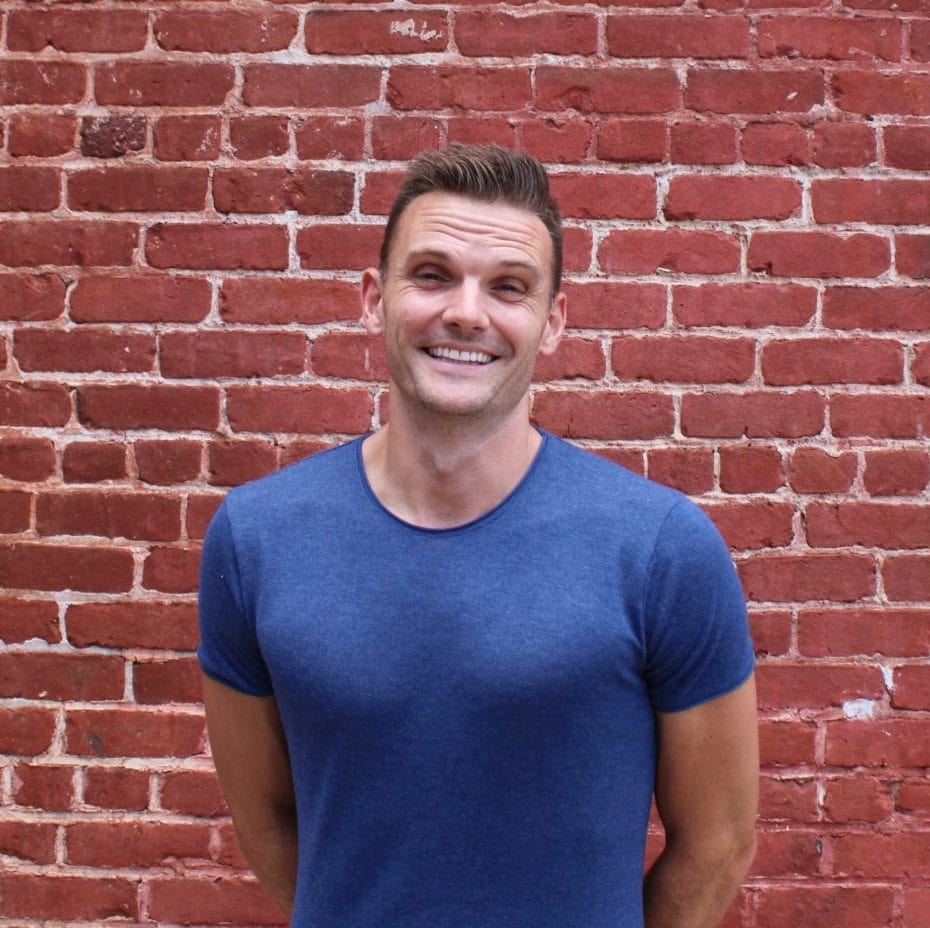 Tommy Griffith his the founder of ClickMinded, an online course business with over 30,000 students that has generated over $1.5m in revenue. He previously managed SEO at PayPal and Airbnb. He feels weird writing about himself in the third person but admits that it sounds slightly more epic.
Course Curriculum
Introduction
Available in days
days after you enroll
Creating Content & Content Mediums
Available in days
days after you enroll
Course Marketplaces & MOOCs
Available in days
days after you enroll
Frequently Asked Questions
When was the course last updated?
The course was updated in January 2017. We update the course on an as-needed basis when things change in the online course world. The course includes lifetime access and free updates for life.
What Learning Management System (LMS) should I use?
After evaluating literally every single LMS out there, we recommend
Teachable
. You can get 1 month of the Teachable professional plan (a $99 value) for FREE (valid only for first-time users). Teachable is a great way to start teaching online.
How long do I have access to the course?
The course includes lifetime access to CourseMinded, including free updates for life :)
I don't have a good camera, or I don't want to film in front of an audience.
That's okay! CourseMinded covers the entire spectrum of courses, from a simple course with powerpoint slides and voiceover - to very high production value courses in front of a live audience. You're not limited to one particular type of course. We cover all of them.
What screen capture software should I use?
While there are a number of options out there (we list the best ones in the course), we recommend ScreenFlow, and we've included a comprehensive walkthrough of how ScreenFlow works as part of the CourseMinded curriculum.
Is the class actionable? Can I implement what I learn immediately?
It sure is. We added a number of comprehensive video tutorials on how to create and promote a new online course from scratch. It's pure video screen capture, and contains the exact strategy we use to developing our websites and campaigns, from concept to completion.
Is the course mobile and tablet friendly?
Yep. The course is fully responsive, and unlimited lifetime access is inclusive of any devices you own.
Can I expense this for my company or write it off for my business?
No accountants were involved in the making of this advice, but a number of former students have given feedback saying their companies let them expense stuff like the CourseMinded training course if you're learning how to do it on behalf of your company.
What secret tactics am I going to learn that no one else knows?
None. You can learn everything in this class through other people's blog posts, forums, and trial-and-error. There is nothing secret here. That said, there is a lot of information (and misinformation) out there. CourseMinded is designed to make creating an online course as digestible as possible, but it won't be teaching you anything you can't learn on your own.
How long is the course?
The course is a little more than 3 hours long, and has been cut up into small, digestible and organized segments, so you can refer back to it when questions about specific topics come up long after you've finished the course. This seems to be one of the features people like the most.
What's the refund policy?
CourseMinded includes a full 100% money back guarantee. We're happy to give a no-questions-asked refund within 30 days of your purchase.